AdniJóga is a social enterprise that aims to provide access to the mental and physical benefits of yoga to vulnerable adults and children.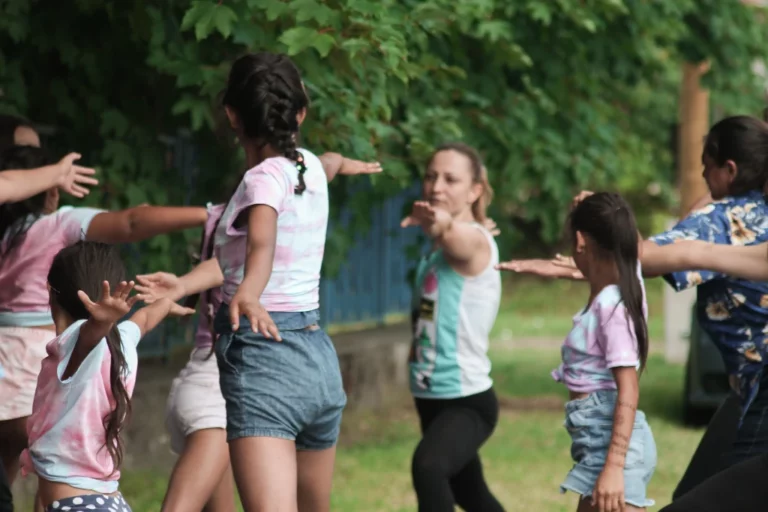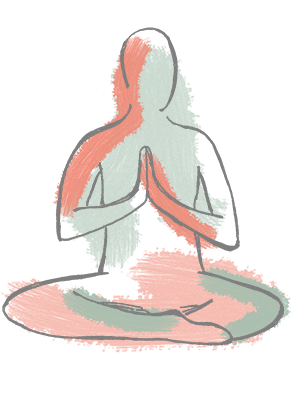 Safety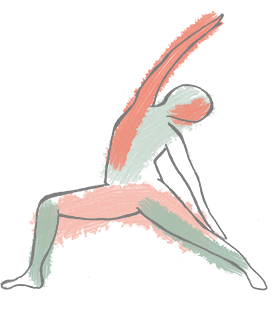 Openness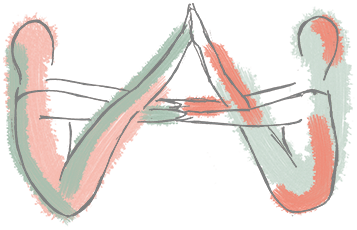 Community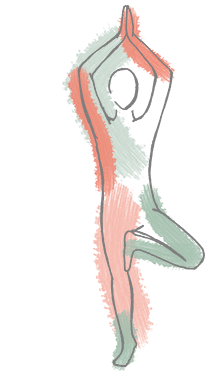 Balance
The heart and soul of our social enterprise are our regular beneficiary classes held for vulnerable groups and our Online Balance programme, through which our practitioners are able to access mental and physical health tools online.
According to our "one-for-one" social enterprise model, we offer various products and services related to physical and mental health to companies as well. We teach yoga classes and mindfulness meditations in offices, in Hungarian and English as well.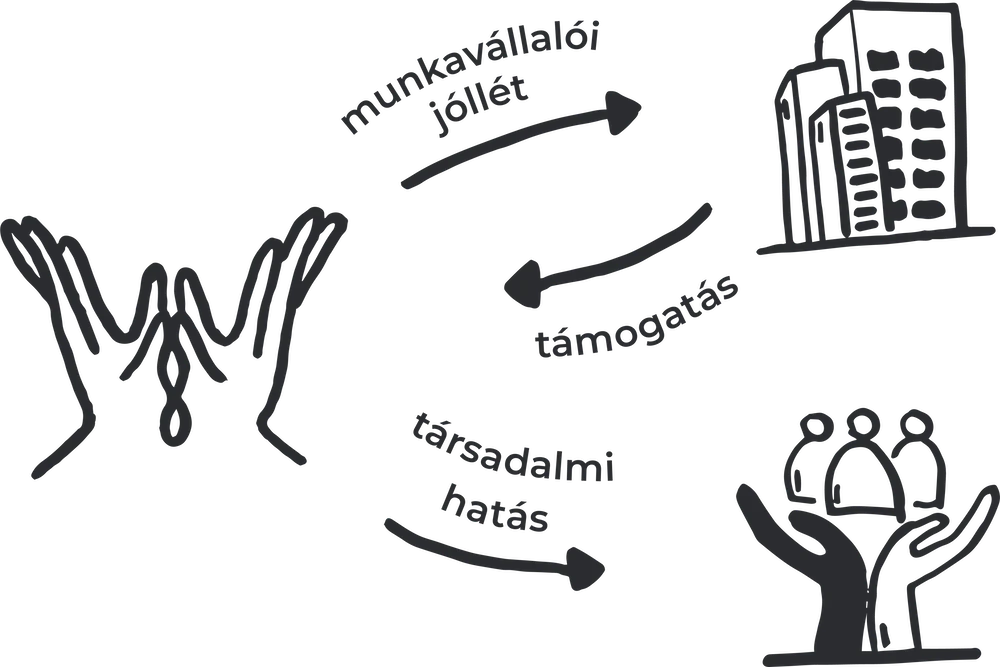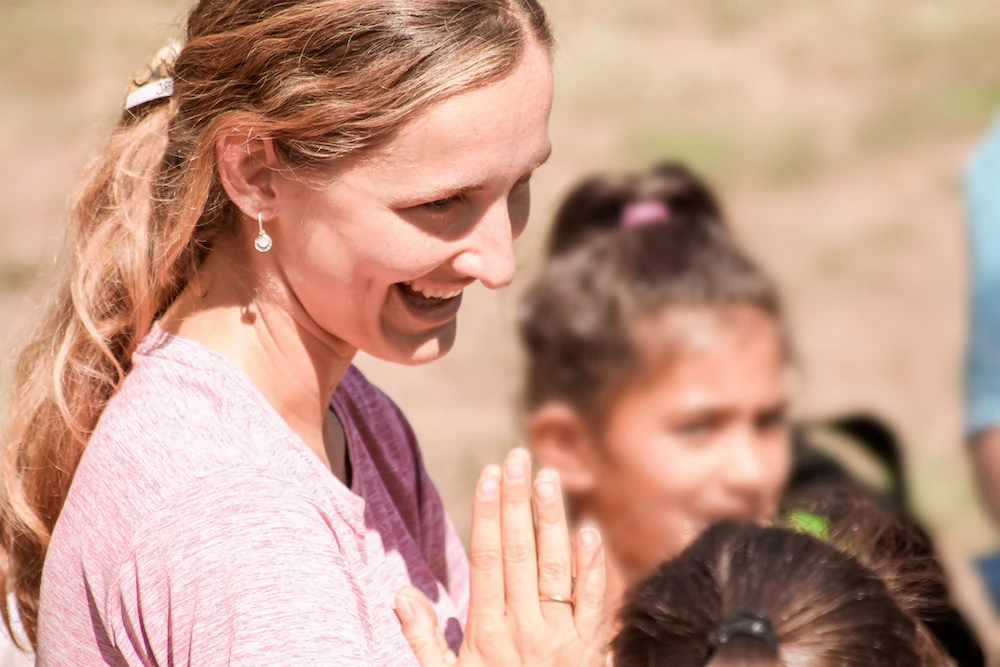 The story of AdniJóga began when our founder, Anna traveled to a Greek refugee camp as a volunteer to teach English. Here, the need for movement and relaxation soon emerged. At the end of 2017, she held her first yoga class for Syrian and Afghan refugee women living in the camp. In the group, which consisted of 6 participants, the effects of self-care, conscious breathing, and relaxation were strikingly visible after 2 months. Anna came home to Budapest with the determination to continue. Today, more than 5 years later, a team of instructors works each week to provide our charitable activities, i.e. the long-term, sustainable operation of our beneficiary groups, by providing services to our business partners. Through our office yoga classes and special pop-up yoga events in Budapest, our supporters can not only experience calmness and relaxation, but they are also giving the same back to the community.
AdniJóga is, among other things, a community of socially responsible yoga instructors. Our instructors initially join us as volunteers, and once their beneficiary yoga classes are fully active, they teach pop-up and office yoga classes, as well, with a trauma-informed method.
We are proud of our generous and experienced team. The knowledge of the team comprises several traditions and types of yoga, be it hatha, dynamic vinyasa flow, or yoga with a special focus on the spine, as well as meditation or mindfulness.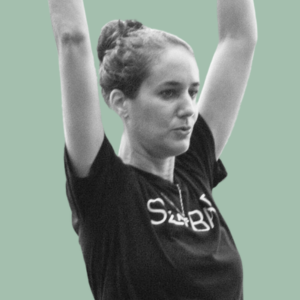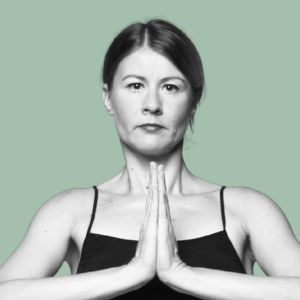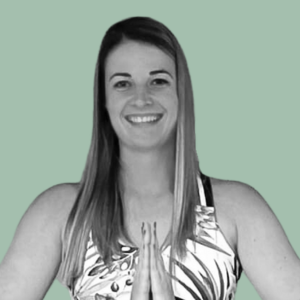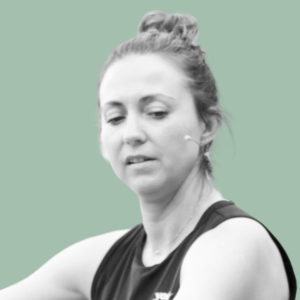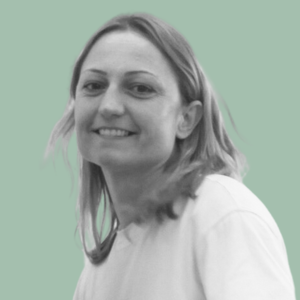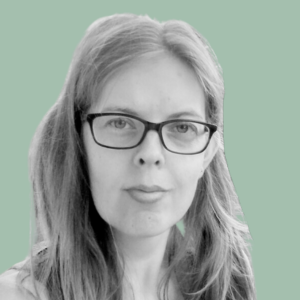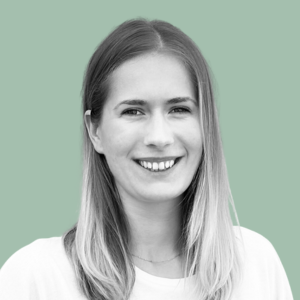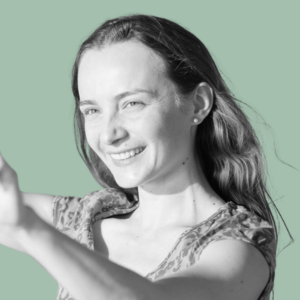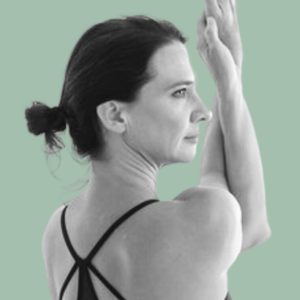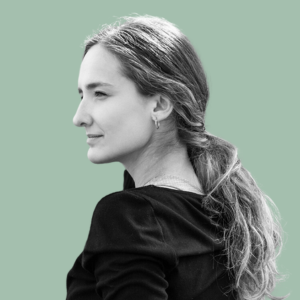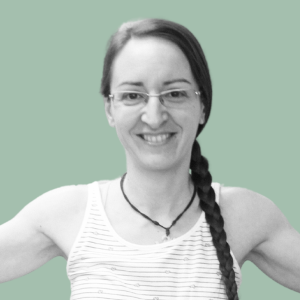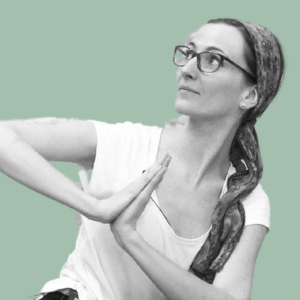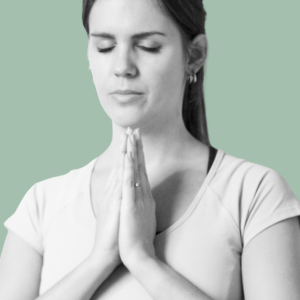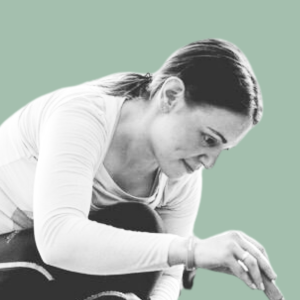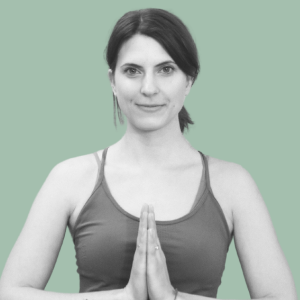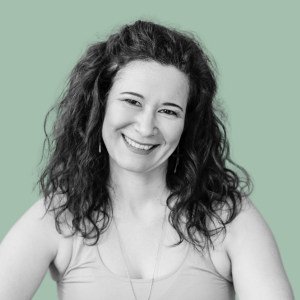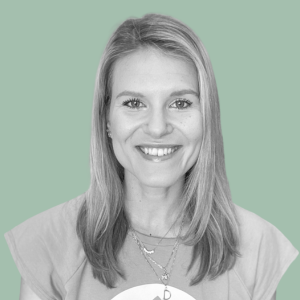 Besides our instructors, our operational team works every day to make the social enterprise run smoothly: handling everything from logistics to organizing events, administration, and strategic planning.